Our Vision
To impact and change our generation with the reality of Jesus.
Whether you've just walked through our doors for the first time, or have been a part of the foundations, we want you to know that you are family. We are a church where people are our priority. Through our four major focuses: Church, Community, Business and Kingdom, we are on purpose to impact and change generations with the reality of Jesus. With Sunday services, Starting Point and mid-week local gatherings throughout Adelaide, we know you'll find a home at LIFE.
We are looking forward to meeting you.
A Message from Our Senior Pastors
Our Four Focuses
Church
We see church as a place to call home. It is an open door to everyone, fully committed to those who desire to discover and develop a real relationship with a loving and grace-filled God. An environment of life-shaping challenge and heart-connected community.
Community
We see the needs of those in our community as a priority. Our mission is to help those facing real challenges in a heartfelt and practical way, through increased resources and effective partnerships.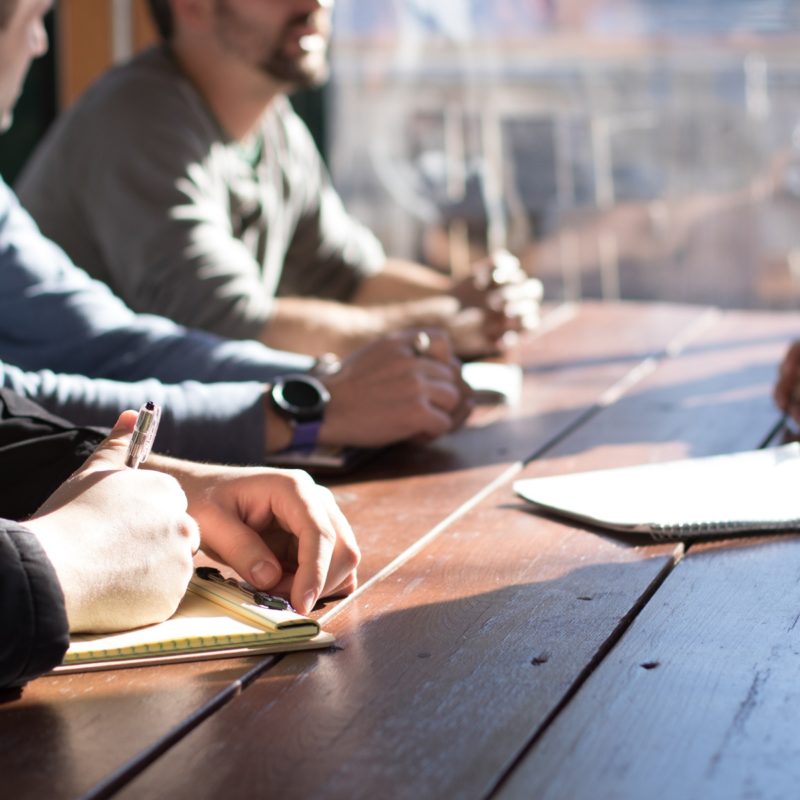 Business
We see business as an area where through combining intellectual property and unbridled commitment, we will continue to develop businesses with a full focus on raising substantial funds for community need. Also giving ongoing support of those actively involved in the business and the professional arena.
Kingdom
Our Kingdom focus at LIFE embraces a heart for the bigger picture of what God is doing, and wherever possible we will invest into helping the wider body of Christ.
Our Heartbeat
Worship is our Wisdom
Excellence is our Essence
Servanthood is our Spirit
Time is our Testimony
People are our Priority
Partnership is our Privilege
Atmosphere is our Activity
Communication is our Commitment
Our Facility
LIFE Adelaide is a modern facility with two auditoriums, complete with AV light and sound. Our building has air-conditioning, heating throughout, children's facilities and complete wheelchair access. There is abundant on-site parking available including disability permit parking close to the main entrance. LIFE also have a fully functioning café which is open an hour before our 10AM and 5PM services as we connect over coffee and the best hot chips around!
Our Faith
We believe the Bible is the only infallible, reliable and authoritative written word of God. We believe in only one God, eternally existent in three persons; God the Father, God the Son, and God the Holy Spirit.
Meet Our Team
TONY & KATH RAINBOW
LIFE Adelaide LEAD PASTORS
Tony and Kath Rainbow grew up in Adelaide, Australia and met in 1983 while roller-skating and became childhood sweethearts. They married in 1992 and have three beautiful children, Jordan, Mitchel and Baylea.

In February 1994 they planted Victory Church with a team of 11 others and the blessing of their local church eldership at Living Faith Fellowship. In 2021, Victory church joined the LIFE family and became LIFE Adelaide.

Tony and Kath travel extensively across the globe to work with other friends and church leaders to build the local church. Their relaxed and practical approach to ministry has been helpful in reaching people across all generations and cultures.